This is a stereotyped world.
Home, schools, companies, shopping malls ......
No matter in which city, where to go,
All the buildings and spaces are more or less the same
……
But there is always something that will refresh you!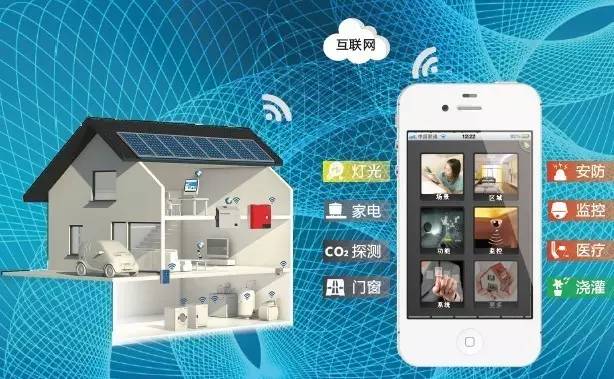 One-click smart, make life easier
With the development of social economy, people are increasingly pursuing individualized, automated, fast-paced and fun-filled life style
Humane living, intelligent is no longer the exclusive tycoons. Intelligent Electronic Technology, Computer Network and
The application of communication technology is bringing new feelings to people's home life,
Home intelligent has become a trend.
Smart home is the use of advanced computer technology, network communications technology and integrated wiring technology, integration of individual needs,
Will be related to home life and the various subsystems such as lighting control, curtain control, gas valve control, information appliances, scene linkage,
Security and other organic security together, through the network integrated intelligent control and management,
To achieve "people-oriented" new home life experience.
When the home has a smart home system installed, even if not at home, travel in the field, or to work in the company,
You can also remote control your smart home system directly from your mobile phone.
For example, you are out, give the home ventilation, you can phone the home window.
When we came home from get off work at night, we could turn on the air-conditioners and water heaters in the house early on the road. And a door,
Open the smart door lock, it will start home mode, the curtains slowly open, soft music began to play.
You can comfortably lie on the couch, through the phone to control all kinds of electrical equipment in the room ...
"Technology has changed life"
Smart home system
Make your life easier!