After six months of efforts, our company officially launched the first generation of "i-smar" intelligent lifting table on September, 2017! This is a can adjust the height for different sit or stand the wisdom of the desk, along with the improving of the people for health demands and sit stand alternate office of increasingly popular, it on!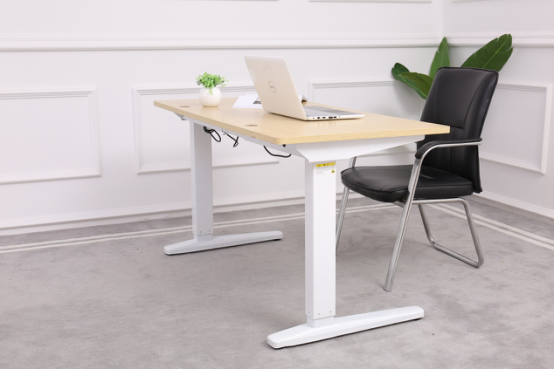 The "i-smar LD- 01" can be carried out with a height of 0.7 meters to 1.2, which can be completed quickly by a button. The intelligent memory functions, which can record the personalized height that suits you best, and become your smart desk to solve the discomfort of long hours of working and learning. In addition, the maximum weight of the "ld-01" is 100kg, which can be used up to 20,000 times without problems.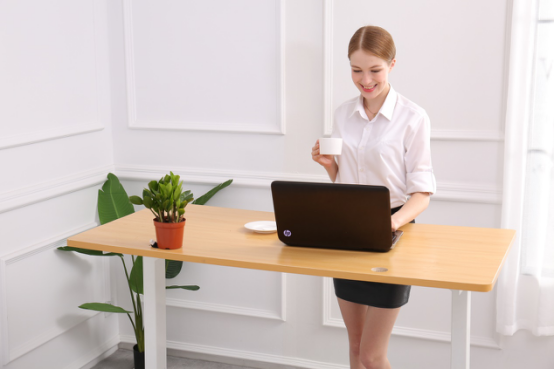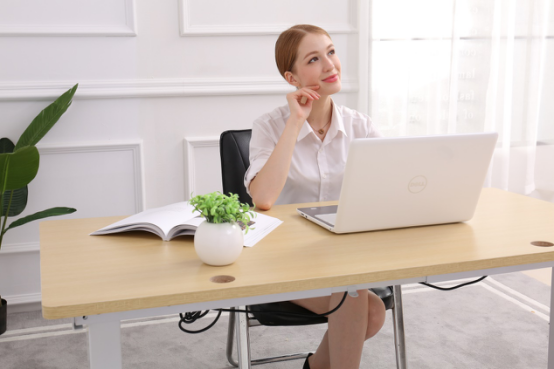 Alternate in the office
Most importantly, there are five years of warranty, including motors, table feet and all electronic components. So, take action!